https://drrozina.com/wp-content/uploads/2019/04/blog-ECA-video-3-1.jpg
3009
2346
Dr. Rozina
Dr. Rozina
https://secure.gravatar.com/avatar/281e2b9596fc01af60bcea63e019f545?s=96&d=mm&r=g
Imagine you're cut off in traffic on a day when you're feeling tense with stress.
Now imagine being cut off on a day where you're calm and happy.
How is your response different?
Now the question is, how do you stay relaxed despite all the demands and challenges in life? What can you do?
One way to accomplish this is to increase the balance in your Emotional Coping Account (ECA).
In a quick video I have for you today, I answer the following questions:
What is an Emotional Coping Account and why is it important for stress management?

What drains this account?

What builds your account's reserves?

How can you keep your account positive?
Click
here
to watch this video on YouTube.
Let me know how this technique helps you.
Dr. Rozina
#1 Best Selling Author, Speaker, and Psychiatrist
www.drrozina.com
Join me on Facebook, Twitter, LinkedIn, or sign up for my newsletter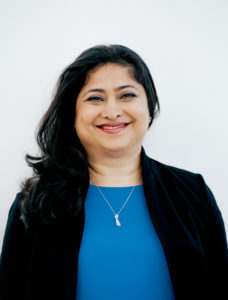 The Stress to Joy® program is available in
eBook,