Imagine you're cut off in traffic on a day when you're feeling tense with stress. 
Now imagine being cut off on a day where you're calm and happy.
How is your response different?
You may notice that you respond more calmly when you are not stressed. Now the question is, how do you stay relaxed even when you are stressed. Even when there are a lot of demands and challenges in life? What can you do?
One of the best Stress Management Tools I have found is keeping a good balance in your Emotional Coping Account (ECA).
In a quick video I have for you today, I answer the following questions:
What is an Emotional Coping Account and how is it a great stress management tool?

Everything that drains this account.

How to build your account's reserves and keep your account positive?
Click
here
to watch this video on YouTube.
Please share this resource to help those that may be suffering from stress.
If you haven't already, sign up to get helpful stress reduction tools sent to your email.  You will also get an instant download of "Relaxation exercise for busy people."
Let me know what you found most useful and if you have any questions.
Dedicated to your health and happiness,
Dr. Rozina
#1 Best Selling Author, Speaker, and Psychiatrist
Join me on Facebook, Twitter, LinkedIn, or sign up for my newsletter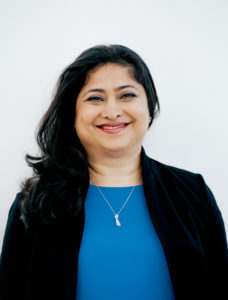 The Stress to Joy® program is available in
eBook,