Do you ever wonder how to change a negative experience into positive?
I'm excited to share my appearance on The Nobody Guide to Life podcast, E68, where you may find an answer to this question and many more like:
How a simple practice helped me change my negative experience into a positive outcome.
To develop reserves in your emotional coping account to handle unexpected stress.
How you can use simple mantras to let go of your worries. And many more!
You can find the episode on iTunes here:
but it is also on Spotify, iHeart Radio, Stitcher, thenobodyguidetolife.com and a bunch of other places.
I hope you enjoy it!
Let me know what was your most favorite take away by listening to this interview. 
Dedicated to your health & happiness, 
Dr. Rozina
Join me on Facebook, Twitter, LinkedIn, or sign up for my newsletter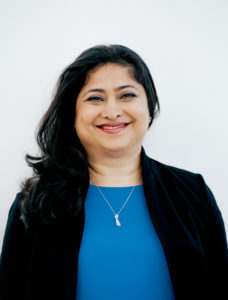 The Stress to Joy® program is available in
I share many tools and techniques that I have found to be helpful. They are not intended to replace treatments. Please seek treatment from licensed medical or health professionals as needed. I change all names for privacy.