When the milk boils, it spills over and messes up the stove. 
(I hate to clean the furnace when milk spills over, and it is so hard to remove the stains from frequent spills).
When water boils, it rises above.
It changes into steam. 
Water changes form.
It becomes pure.
Even when it spills, it extinguishes the fire.
What do you choose to be like in the steam of stress?
Take a moment to reflect.
Let me know what you think.
In addition, don't miss out on the simple and practical tools for minimizing stress and maximizing your joy sent right to your email. Sign up today and get an instant download of a 1-minute relaxation exercise for busy people.
Dedicated to your health and happiness
Dr. Rozina
#1 Best Selling Author, Speaker, and Psychiatrist
www.drrozina.com
PS: if you would like your copy of the stress to joy guided gratitude Journal, you can get it here
Join me on Facebook, Twitter, LinkedIn, or sign up for my newsletter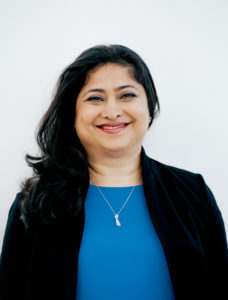 The Stress to Joy® program is available in
eBook,
I share many tools and techniques that I have found to be helpful. They are not intended to replace treatments. Please seek treatment from licensed medical or health professionals as needed. I change all names for privacy.